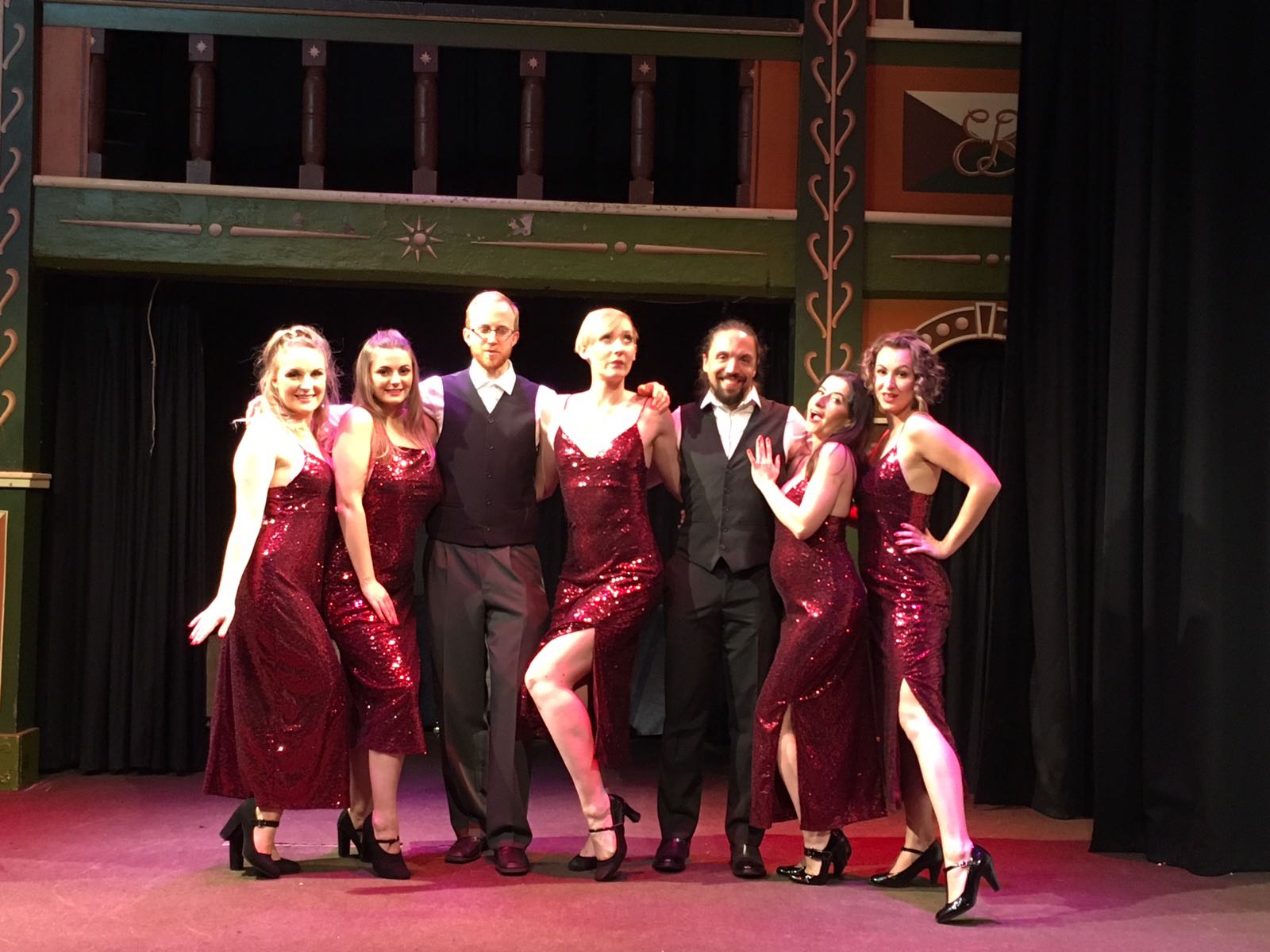 So, it's a brand new year, so I should probably write something about it.
2018 was pretty wild!
I started the year with a realisation that I needed to re-evaluate a bunch of my base assumptions about things, both in my work and personal life. This set me on a journey that resulted in me changing my mind about a lot of things, and defining things that I wanted out of life much more clearly. I was also surprised that the things that I wanted, were not the things that I thought I did.
Traveled a bunch (although, of course never as much as I'd like). Memorable trips this year included a winter trip to a cabin in the woods, and a summer trip backpacking around Croatia.
I met and spent time with some lovely new people, and took up new activities.
I continued my martial arts journey by taking up Judo (ostensibly to add some ground fighting skills, which I felt was limiting me), and got my first belt. I even got to train with an Olympic medalist, which was pretty special.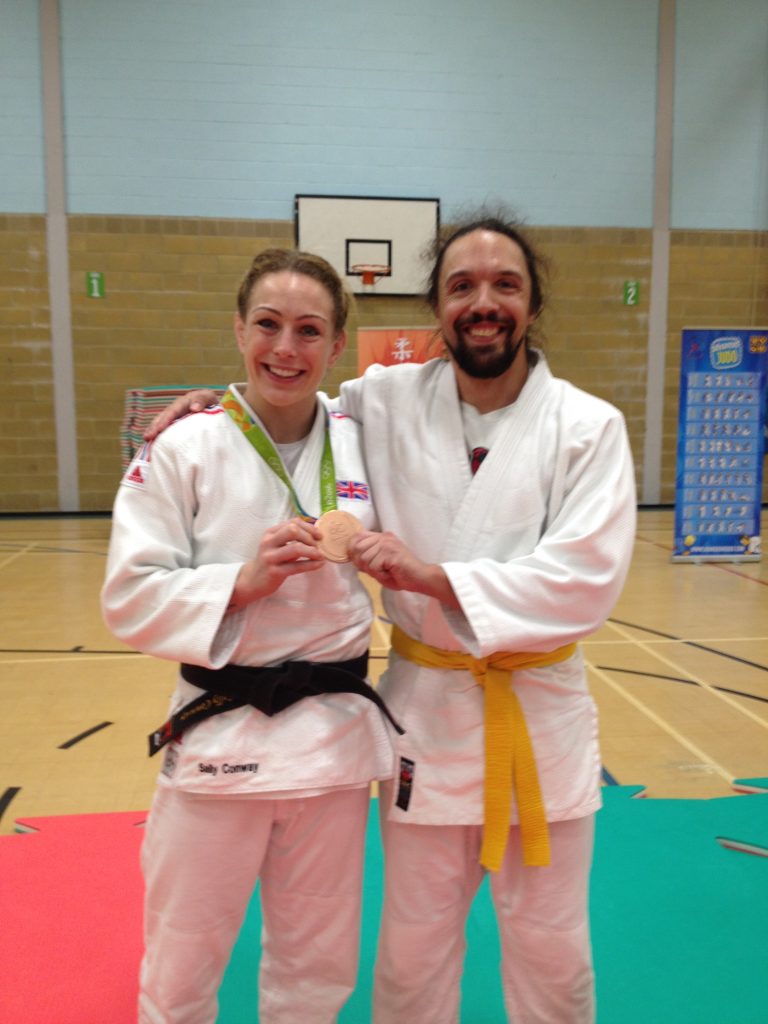 Personal growth was very much the theme for 2018. I read a lot, came to understand a bunch of things, and really just stopped giving energy to things that used to bother me.
So, what's in store for 2019? Who knows, but I'm excited!
I'm laser focused on my goals right now. One of those goals being to live outside of the UK, so I'm stripping back my belongings to the bone (so I can either move it or store it), and exploring opportunities overseas. The B-word, and the British government's incompetence, not withstanding.
Wherever I end up, I'm still going to be working hard, training hard, reading loads, and becoming the best version of myself that I can be.
Can't wait.
So, what are your plans for 2019?