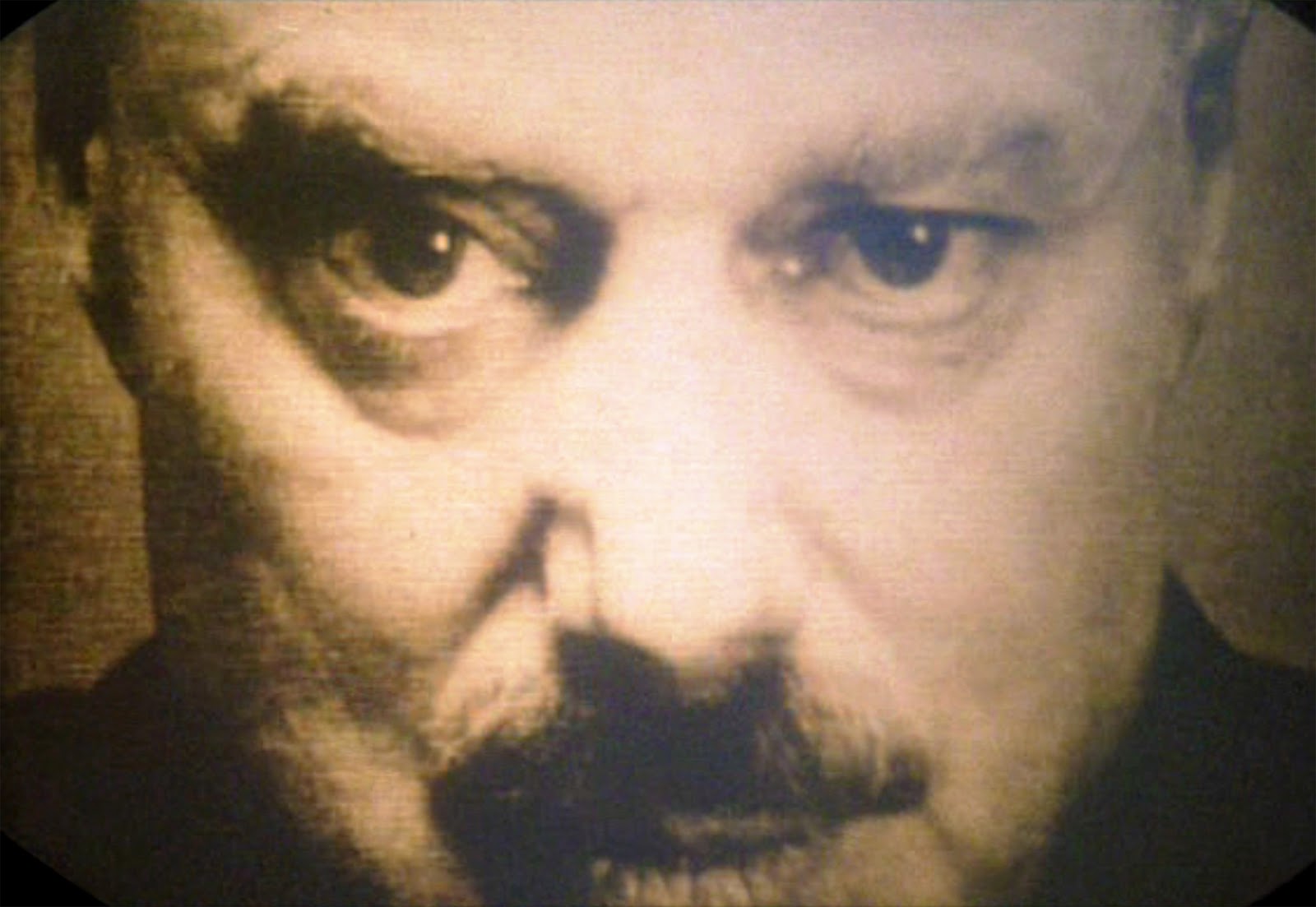 Like many people around the world in countries struggling to deal with with the Covid-19 Coronavirus pandemic, the state in which I'm currently living has put its entire population under a "lockdown".
We are only meant to leave our houses for a set number of reasons – buying food, a short bit of exercise, a medical emergency – and when we do we're meant to keep a strict minimum distance away from each other.
If the numbers are accurate and are to be believed regarding the mortality rate of Covid-19, I can understand the reaction. Things haven't got bad here yet, and with the sun shining brightly outside it's hard to picture the scenes from China or Italy happening anywhere near here.
But, knowing something of what is going on behind the scenes to prepare, as I do… I know the threat is real. Even if, as we all hope, it turns out to be nowhere near as virulent as feared.
The police are patrolling and even setting up checkpoints in order to check that anyone outside has a reason to be. They're patrolling the cities with drones and helicopters.
I fully expect we'll be required to produce some sort of documentation to be let out of our houses before long, like they are already doing in Europe (but at least they're not welding us into buildings like in China, so thank heaven for small mercies).
I have an individualistic libertarian streak a mile and a half wide, and I find this (as well as people's acceptance of the new world order) more disturbing than the virus threat. I had no problem with these measures when they were suggestions, but now they're orders I find myself … deeply troubled.
Fundamentally, I recognise that this changes our relationship with the state at a very fundamental level. Our rights are no longer inalienable, they're now granted to us by the state, and will be given back to us when those in charge deem it appropriate.
Troubling, and something I personally find more troubling than the virus. After all, history has taught us many many times that rights quickly surrendered will often take years (and more often than not, a whole lot of bloodshed) to get back.
I don't know. I guess we'll see how this plays out. Perhaps I'll be singing a different tune when the bodies start stacking up in the street and people are collapsing all around me.
Perhaps this current state of emergency will be over relatively quickly, and the government will hand back the liberties it has taken from the people.
Right now I'm just thinking about hypotheticals… what if… but to those who say that I'm just being paranoid and you reason that it couldn't happen here… well… who amongst you would have scoffed had I said to you at the beginning of this year that we'd all be stuck in lockdown right now?