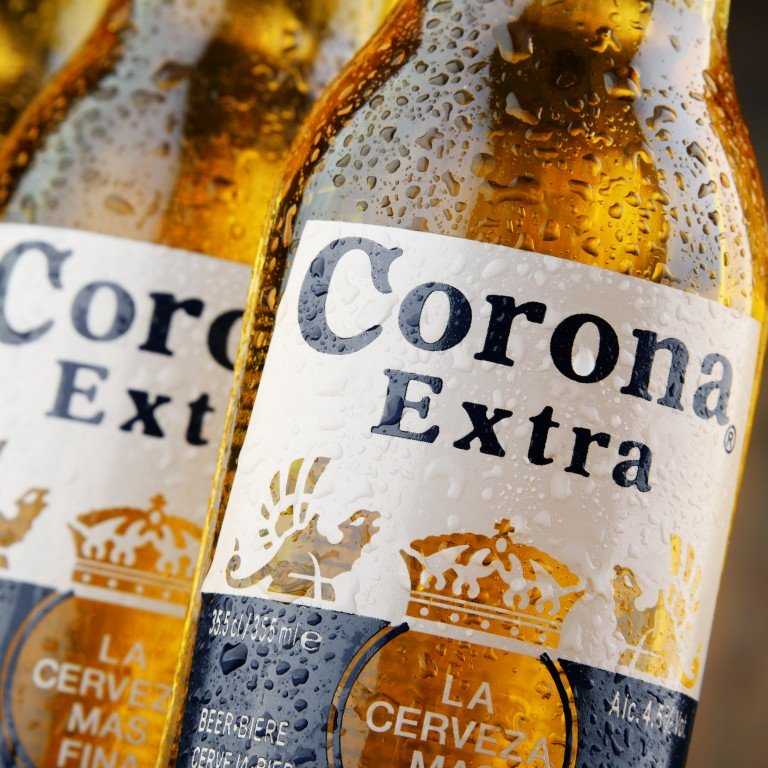 Well, here we are again, it's always such a pleasure. The clattering train of state, reacting with surprise that winter is a thing, is set to place us under another "lockdown".
I'm not going to go into my feelings about this in detail here, because it has become a bit of a hot button issue – a shibboleth – taking on an almost religious dimension. For some, it's almost as if Covid restrictions have become this strange fetish, with the word Lockdown spoken with reverence, fear, and slight sexual overtones.
Suffice it to say I think we are catastrophising, if not outright fetishising, the virus.
I think that the "only covid" tunnel vision we have at the moment is ignoring a great deal of other stuff that is going on, which is potentially more serious, if not as exciting.
I also think that the government has no right in a free society to insert itself via ministerial fiat into people's private lives, no matter what the threat. Its claim to authority in these matters is illegitimate, and I fear we will be dealing with repercussions of inviting that particular vampire into our houses for generations to come.
But, it is what it is.
2020 has been a year on pause. For me, virtually everything I enjoy has been deemed pretty much illegal – I can't train, I can't travel, and while some of my friends haven't let the Coof put them off meeting up, others have.
It has been a lonely experience, even for an introvert like me.
Your belief in the virus measures, and the narrative surrounding them, has become an article of faith for some – if you stay afraid, if you beg for more restrictions, you are Good. Moral. If you even question it, let alone point out where the Emperor has no clothes, then you are Immoral. Unclean. That is Haram.
My rather mild views on the matter have been deemed immoral and wrong, and worthy of ostracism, even by those I considered (and still do consider) friends.
It's been really strange, and jarring. For some, anything less than full throated support is immoral. It is not simply enough to grudgingly comply with the ever changing rules… you have to believe.
It's not enough to go about your day, living without fear, and allow other people to hide in their homes if they choose (only emerging to anxiously scurry to the shops and back, or the government authorised daily exercise)…. you have to be afraid too.
"You must affirm what I believe!"
Still, I can't complain too much.
I can work comfortably in my home office, in a comfortable apartment. I have plenty of food. My income is, in as much as anything can be, secure. Covid hasn't yet threatened my position in Maslow's hierarchy.
So, I'm doing better than a lot of people in this country… as small businesses are forced to close, dreams shattered and livelihoods destroyed.
Nobody seriously believes that this is only going to be for 4 weeks. The last lockdown, "three weeks to flatten the curve", lasted 4 months. I place bets that we won't be out of this one until spring, and then what?
The virus isn't going anywhere. It's just leaning up against a lamp post smoking a cigarette, waiting for us to emerge from our bunkers. Sooner or later we are going to have to find a way to live with yet another thing on this planet that people, tragically, die from.
I wonder how many people will die of undiagnosed cancers, of heart disease, of despair, in the meantime? What will the unemployment figures will look like on the other side of this?… and yes, the economy matters. The economy is how hospitals get their drugs, and how people stay out of poverty… which is a thing that kills as assuredly as any virus.
Will it all be worth it?
Will the cure kill more than the disease?
Only time will tell.
Meanwhile, stay afraid. Because questions are Haram.