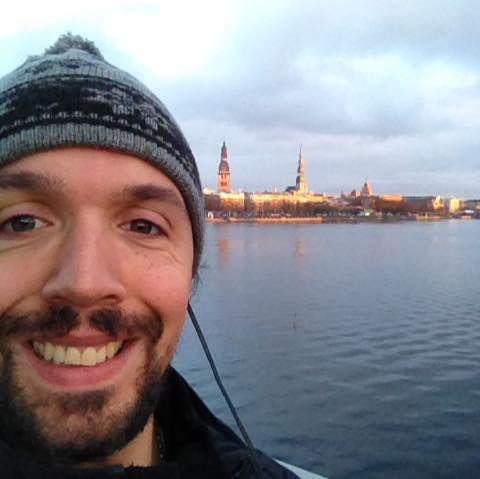 Over my career I have helped to build life saving medical software, secure messaging systems, high performance video delivery platforms, and open source projects used around the world by companies, universities and governments.
I have designed platforms and APIs, set policy and direction, and have spoken at conferences about my work.
If you have a project, and you need some expert help or advice, then please get in touch!
Building value / Reducing costs
Full stack platform consultancy and development
Expert Elgg, Known and Indieweb technology consultancy
PHP, Node, AWS, React and more…
I can be reached via email at marcus@marcus-povey.co.uk (PGP key).