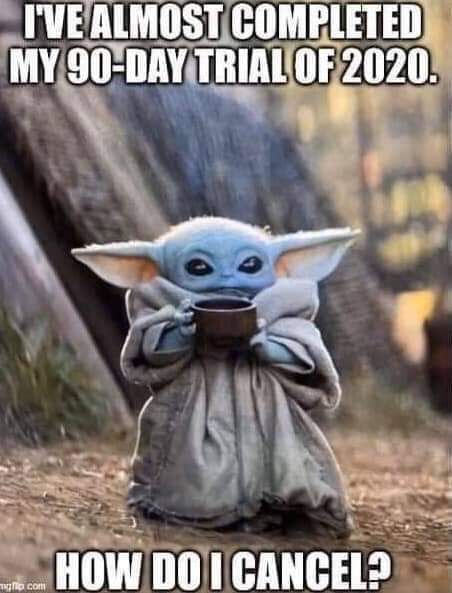 I imagine that many of you out there reading this are in the same position as me, under de facto house arrest to delay the spread of the Chinese Coronavirus, COVID-19.
As states and entire countries place their citizens under "lockdown", we are all force to put our entire lives on hold, and weather the storm of the pandemic.
As the initial concern transforms into a slouching and mundane routine, we are all forced to consider how our lives have all changed.
I consider myself very fortunate.
For the moment, myself and everyone I care about is still healthy (and long may I hope this continues). I read the winds accurately (and am always thinking of contingencies by way of an intellectual exercise) so I had stocked up on food (and yes, even toilet paper) months before this kicked off properly.
I also work in IT, so I am able to stay in the cocooned bubble that is my home and earn a living, safely, as the world convulses outside.
So far, all my problems are distinctly first world.
I'm not on the front lines in the medical profession, police or military. I'm not even one of those poor under appreciated shlubs risking their health, on minimum wage, to sell me my food, or ship me my deliveries.
No, the worst thing so far that I have to deal with is working out what to do, now that everything I want to do has been cancelled, and all the goals that I was working towards have been put on hold for the next year or two.
Got to do what you can, and if you really look at your plans, you can still do something. You can still do some training, even if you can't go to the gym. You can still outline plans that you can put in motion as soon as circumstances permit.
Practice your stoicism. Explore new hobbies, or get back to old ones.
Or, just do fuck all.
Edit: Youtube video link corrected to the correct author – HT Mitch Benn, go check him out!