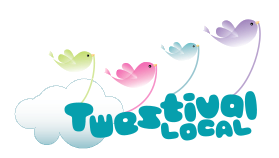 On September 13th, the Twestival (twitter organised festival) will once again be returning to Oxford.
The event will be held in The Cape of Good Hope in exactly a months time.
It is set to be a very interesting event with beer, song and raising money for good causes!
I hope to see you there!