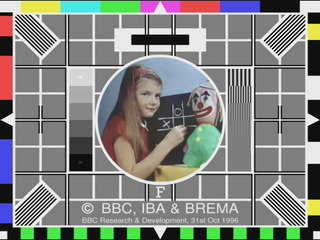 Due to circumstances beyond our control – namely a technical fault at the recording studio – we have been forced to cancel Thursday's meeting at Soundworks studio.
We are of course very disappointed with this and I am personally very sorry for the short notice any for inconvenience which may have been caused.
We are attempting to reschedule / find alternative venues and I will be keeping you posted through this blog and our Facebook group as soon as I have any more news.
Keep the faith, and we will be rocking out very soon!