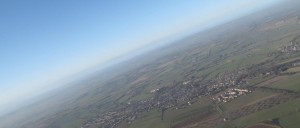 One of the features most requested by NPPL Pilot logbook users was the ability to be able to manage their logbook entries on the move.
I just thought I'd take a moment to let you all know that I will shortly be releasing NPPL Logbook Live, an online version of the NPPL Logbook. This tool will contain many cool features, including everything the desktop version can do and more.
View and update your logbook anywhere you have an internet connection!