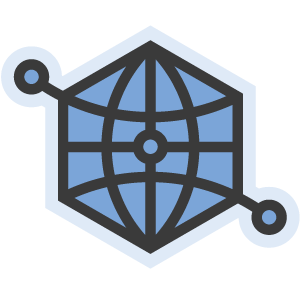 The Open Graph protocol is a way of providing rich content information for pages when shared on social networks.
This is quite powerful, and there's a lot you can do with it, but at the basic level it provides a way for content creators to control how the share stub looks when shared on networks like Facebook or Google+. Support for this has been missing from Elgg for a while, so I dusted off some old code and built a plugin to add support!
The Elgg Open Graph plugin adds Open Graph meta headers to your Elgg site (with reasonable defaults), and provides a framework for you to add specific open graph headers to object pages and specific URLS.