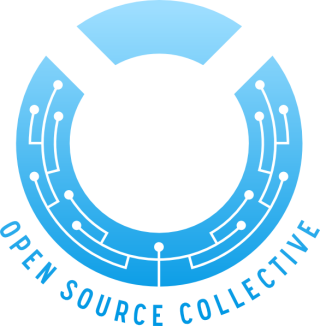 Sunday was the first little get together of the Known Open Collective / IRC community, at the Indieweb Summit in Portland, OR.
It was really great to get everyone together, and to have a little chat about the Known world.
I give a quick overview of what I'd like to work towards on the future roadmap, as well as a summary of progress and some things I'd like to see worked on as we move towards version 1.0 and beyond.
Other community members voiced their desires, as well as raised a few itches, including the need to give the micro pub plugin some love, and to smooth the installation process.
You can read more on the etherpad.
My hope is that these meet ups will become semi-regular, and help grow the community, as well as help drive development forward.
Hashtag GetInvolved.