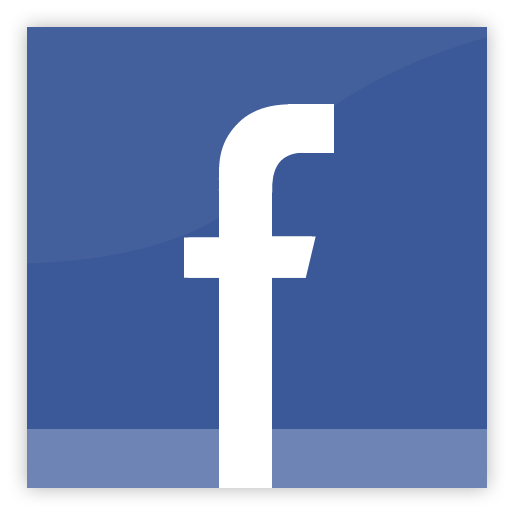 As I remarked in a previous tweet, people these days seem surprised when you say you're not on The Book. So, as I came back after seeing a friend and yet another person asked me to add them as a friend on Facebook, I thought I might reconsider my previous position.
So I signed up… typed in my name, email address etc… and what did I see?
I saw a list of "suggested friends", which was essentially everyone I knew before I deleted my account, as well as a bunch of people I knew but hadn't connected to.. the social graph in action I guess.
I would be interested to find out where this information was obtained if my account was truly deleted, from my former connections? But surely, I could be any Marcus Povey? True, emails are "unique", but I'm fairly sure that at least half of the suggested connections never knew my email address (social graph again)… besides, that's missing the point.
To be clear, at the very least Facebook is remembering my name/age or email address as unique identifiers, and who I am connected to. So while the delete account option may remove your pictures etc, it clearly doesn't remove the connection data – which I have previously stated is actually quite a powerful and private bit of information.
Am I alone in being a little freaked out by this?
Clearly, even though they provide a way of deleting your account, much of the important connective information is retained. Your account still isn't being deleted.
In other words; "You can check out any time you like, but you can never leave".
Suffice it to say, I reconsidered my reconsideration. I deleted my account again (for what good it will do), my first instinct was correct.
I guess people are just going to have to email me.
Old Skool.