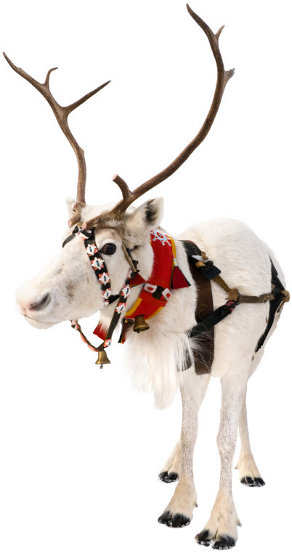 Last Wednesday saw the long awaited return of the ever fantastic Oxford Geek Night.
Thanks to all involved, and all who came, and especially the keynote and microslot speakers for making it an awesome night!
The first speaker was a woman called Leila Johnston who gave an interesting talk called "Making things fast", I suggest you go have a look at the video.
In a nutshell the longer a project goes on the less likely it is to be completed. We should all stop worrying so much about getting things perfect before letting a project see the light of day. There was also the observation that enthusiasm for a project is a finite resource and is spent very quickly.
So anyway, last weekend I bashed together an idea I've been pondering since my flight back from Vegas, and prompted by Leila's talk I'm pushing the first buggy version out into the world at large before I get distracted with something new and shiny.
So, without further ceremony I'd like to introduce "I'm going to miss…"
What?
"I'm going to miss…" is something I cooked up on a transatlantic flight as partially something I'd like to have exist, and partially an excuse to build OAuth support into a platform I'm hacking together.
The basic concept for the first version is, essentially, Single-serving friends reunited (although I obviously can't call it that). It is an attempt to capture those interesting conversations and chance encounters we have in-between A and B. I've got some quite cool ideas for the next iterations as well, which may or may not happen.
It won't change the world, but it was a quick build (I like them) so have a play! I'll be interested to see if this is something that's going to fly…
Right. What's next?