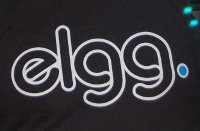 Many moons ago I wrote an extension to Elgg which allows you to run multiple Elgg sites off of a single install of the codebase.
Following some feedback from the wider world, as well as Elgg's decision some time ago to move over to github I've tidied up the archive and moved it over to github as well.
I have taken the opportunity to perform a provisional migration to support Elgg 1.8, although there are bound to be some outstanding issues. Hopefully this github archive will make collaboration a little bit easier!
Have a play!