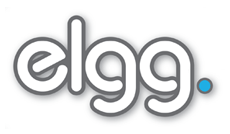 Just a quick one, and primarily to help myself out, I put together a very quick and dirty Vagrant wrapper for Elgg development. I found myself repeating myself quite a bit when it comes to putting together build environments, and working with other people, so it made sense to put together a quick vagrant build to help out my team.
This project acts as a wrapper around whatever Elgg site you happen to be developing, and provides a stable install environment based on Ubuntu Xenial, mariadb and PHP 7.0.
I hope it'll be useful to you!