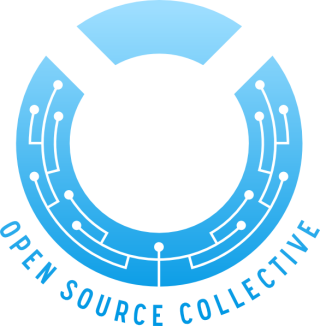 Well, it has been a long time coming, but I'm delighted to report that you can now help out the Known project, in a big way, by joining our OpenCollective!
By joining us at OpenCollective, you can help fund the project. Help us keep the lights on, and help us spend more time building the software that you love.
So, if you find Known useful, I strongly encourage you to sign up and contribute!