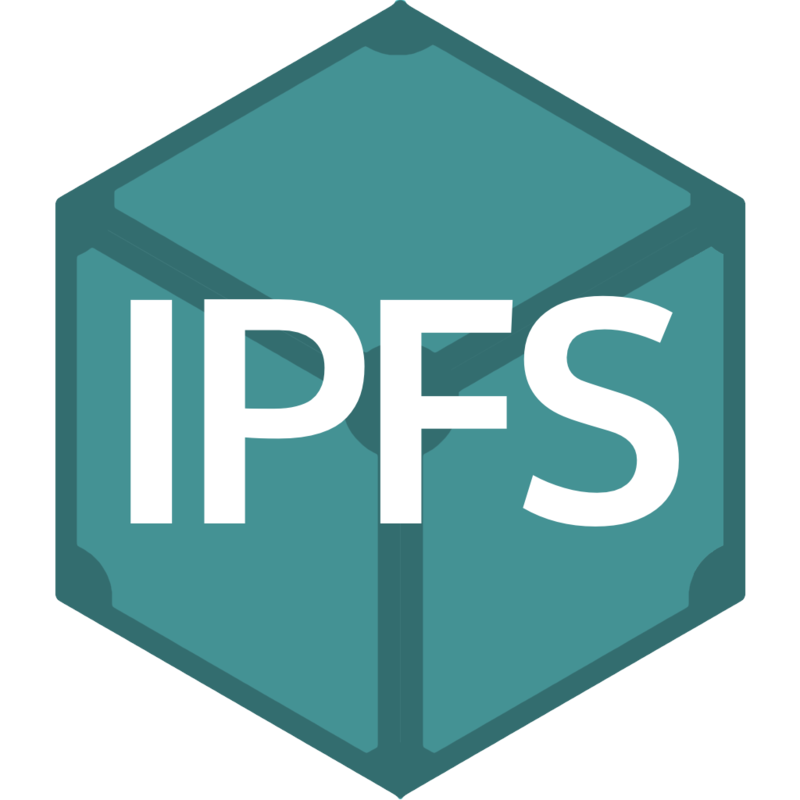 Previously, I wrote about an experimental plugin for the IPFS.
Now, I've extended this tool with experimental support for serving image proxied content (user icons, unfurled images, etc) via an IPFS CDN, rather than from your local server.
For this to work, your IPFS server needs to be publicly available.
It goes without saying that you need to be running the latest versions of Known for this to work!
Give it a try!