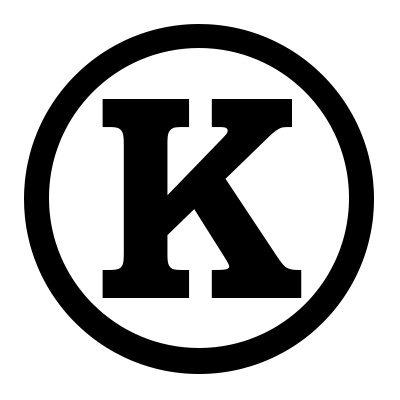 Well, the clocks have gone back, and the nights are drawing in. If you're anything like me, this means you just want to find somewhere warm to curl up in until spring.
But before you do, I would just like to point you to the fact that Known 1.0 is finally out of the door!
It's been a long journey to get to this point, but I'm delighted to finally get to a point where we can draw a line in the sand.
Crack open the beverage of your choice, and go download Known 1.0 now!