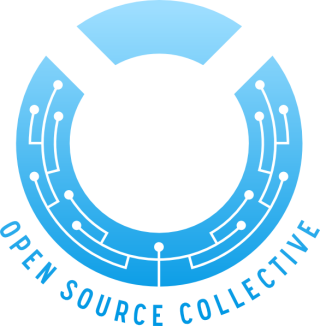 The Known Open Collective, which was set up last year, is continuing to grow.
This is fantastic, and I'm ever grateful for those who use Known, contribute to the community in whatever way, and especially to those who vote for Known with their hard earned dollars!
The collective has built up a reasonable war chest now, and I'm keen to start using it to really start pushing the project forward and increase momentum.
Right now I'm thinking of maybe suggesting we use some of the money to fund tactically useful developments focussed on really knocking out blockers for people picking up the project.
Off the top of my head I'm thinking things like paying for development of installers for various hosting platforms, and maybe Known – Known import/export.
I'd be curious to hear your thoughts!