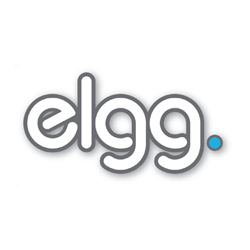 Elgg Multisite is a tool that lets you run and manage multiple independent Elgg powered social networks off of a single installation of the code base. You can easily add, enable and disable sites, and even configure which plugins are available to each network independently.
Elgg Multisite has been around for a little while now, and I've been meaning to do an update for a while now. So, I am very pleased to announce that I've just pushed out Elgg Multisite 2!
What's new in Multisite 2
This is a ground up rewrite, so there's a lot of changes. Here are the main things to be aware of…
Based on the latest Elgg 2.3.5 release
From scratch rewrite of the management console – now much simpler to use, and looks nicer to boot.
Much simpler installation and setup (goodbye ant)
Vagrant support – get building quickly!
CLI domain management tool
What can I do with it?
Elgg multisite is aimed at anyone who has the need to run and manage multiple separate instances of Elgg.
As a result, Elgg Multisite is of particular interest to hosting companies or large corporates who want to run a separate network for each department or division.
Where can I get help?
You can file tickets over at the project page on github, but feel free to drop me a line if you have any questions (I also offer consultancy and development services on this, and many other things)!
Happy Elgging!