Known (née Idno, sometimes called withknown) is a self publishing and social learning platform.
Known gives you full control. You can use a hosted service or install it on your own server and extend it to meet your needs. The core Known platform is open source, and it is designed to be easy to customize, redesign, and build on top of.
---
Consultancy
As a core developer, I am in a unique position to offer expert product support, feature development and customisation.
If you are looking for custom developments, plugins or themes, or if you just want advice on best practice for your own developments or deployments, then I can help.
---
Packages
For the benefit of the community, I periodically package up unofficial releases based on the Known repository. These packages are signed by my own public key, are distributed securely, and are basically a more up-to-date version of the official build.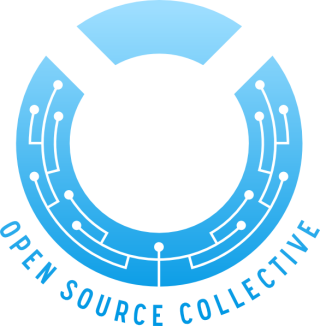 If you find these useful, please consider donating to the project's Open Collective.
Doing so means that that we can spend more time developing and maintaining the software that you love to use.