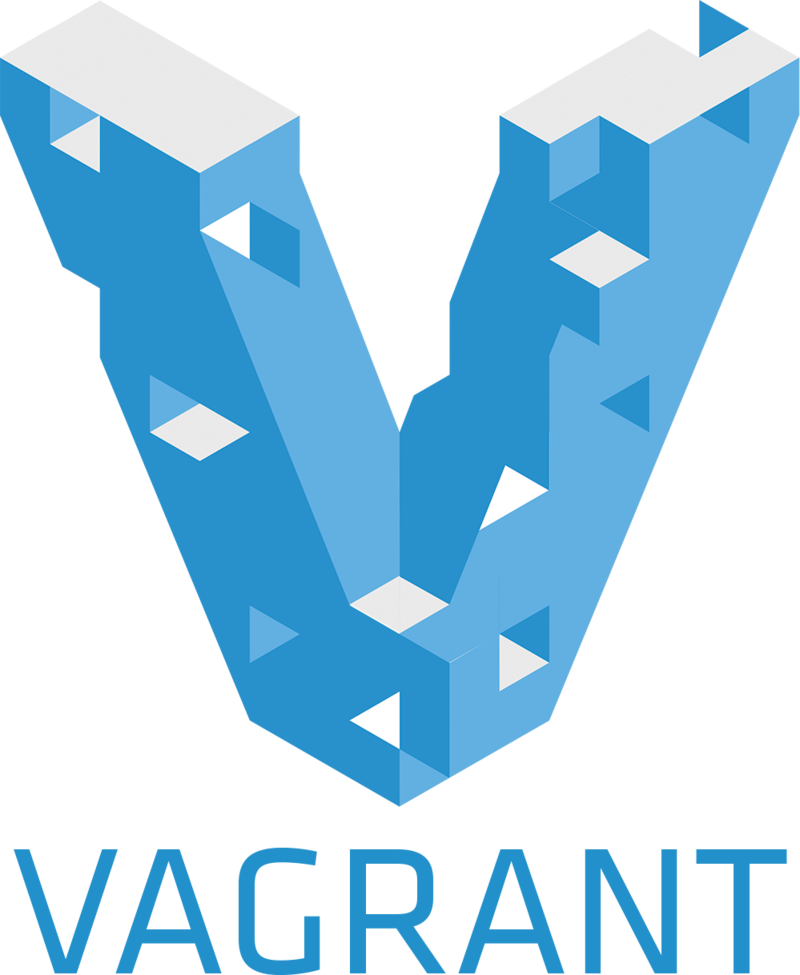 I got a little bit of time recently, so I've updated the Known vagrant build.
The latest vagrant package now uses the latest Ubuntu LTS – Xenial – as it's build. It also makes some changes to the environment, including, we now use mariadb instead of the now rather defunct (and in some cases broken) Oracle mysql server. The build also now runs PHP 7.0.
If you're like me, you might need to update your version of vagrant and VirtualBox in order to successfully boot the newer Ubuntu images, so be sure you do that.