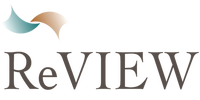 Over the last few months I've been working on a couple of Known related developments for a project called reView.
Greg McVerry demoed this plugin (virtually) at the Home-brew Website Club this week, and it apparently was well received.
Still early days, but the project is committed to Open Source, so I've just made the repository public.