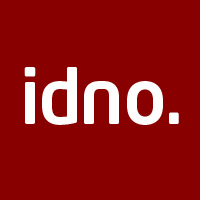 Idno is a modern #indieweb self hosted open source social networking platform. The project was started by Ben Werdmuller, who you may remember from such projects as Elgg, it makes use of a lot of cool technologies and has some very interesting features on the roadmap.
I recently got stuck into the project myself; as a former core Elgg developer myself, it seemed an obvious platform to look at when I wanted to PRISM break my social media activity, and move to a POSSE modal for Facebook and Twitter etc. It also forms the base to a couple of cool client projects that I'm working on.
The project is really starting to pick up speed, and you can see my social stream over at mapkyca.com.
Ben has done a really nice job at building the initial platform, and I can't wait to see how the project develops!