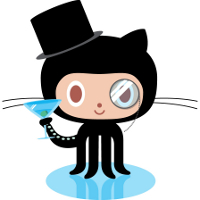 Gist is a handy tool that allows you to save version controlled short snippets of code, and even cooler, to embed that code elsewhere.
Idno will automatically display embed code for certain links (images and youtube videos for example), so I thought it'd be cool if you could do this with gist links as well.
So I wrote a plugin. Enjoy!