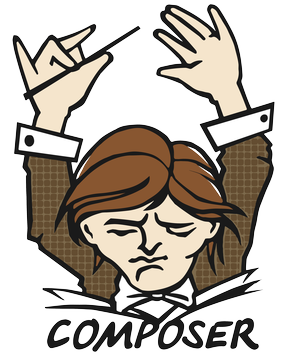 Recently, the Composer Installers project added support for Known, which opened up the exciting possibility of using Composer to deliver Known plugins and Themes.
Those of you who are tracking GitHub, you might have noticed that all the plugins and themes have disappeared!
Fear not, however. They are now all in their own repositories and installable via composer.
This is pretty cool, as not only does this solve some of the distribution and directory naming issues we were having (since now, composer manages both the downloading and making sure the plugin is installed to the correct location), but it also makes it super easy to role custom builds of Known with just a change to one file!
Having the plugins in their own repos will also hopefully make it much less daunting for people to get involved with development.
I've written before how package authors can update their stuff to take advantage of this, but I've already updated most of the core plugins and themes.
Enjoy!