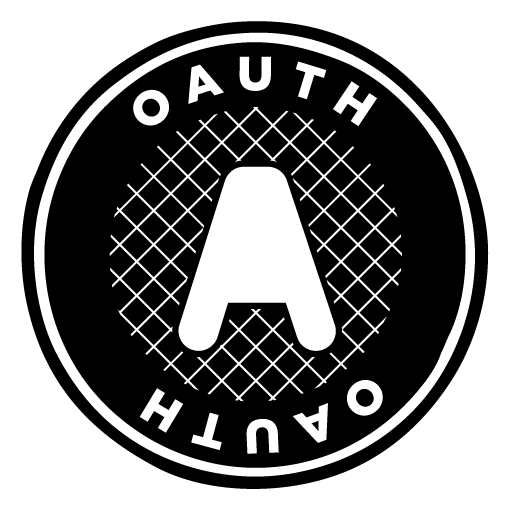 Very quick update, as part of some paid Known development, I've made a few important updates to the Known OAuth2 client.
Essentially, this is to make it work better with non-OIDC (Open ID Connect) clients, and with those servers that don't support Owner Info endpoints.
Folks following the GitHub HEAD release of Known should get this in their next composer update, but for other folks I'll build a new unofficial release soon.
Have a great weekend folks!