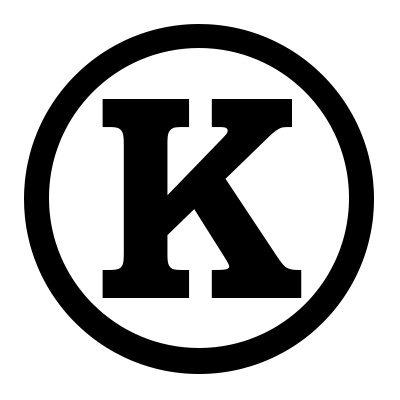 Just another quick update…
In an ongoing effort to make use of the Known API easier and more flexible, the latest version available in GitHub, or via my unofficial packages, now has built in support for OAuth2.
OAuth2 server functionality is provided by an updated version of my OAuth2 Server code, which I've written a bit about before.
Going forward, I'm hoping to build out an easier way for third party clients to be able to connect, paving the way for a possible mobile client.
Anyway, go grab the latest version and have a play!