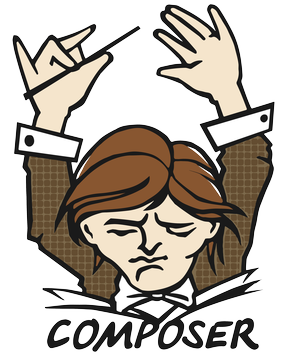 Another quick one before I head out for my government mandated single bit of exercise outside of my cell.
By popular demand, I've converted the Known sitemap.xml generator plugin I wrote some time ago to be installable via composer.
This means you no longer need to faff around with directories, and instead can install it simply with the following command:
composer require mapkyca/known-sitemap
Hopefully this will make it simpler for you!