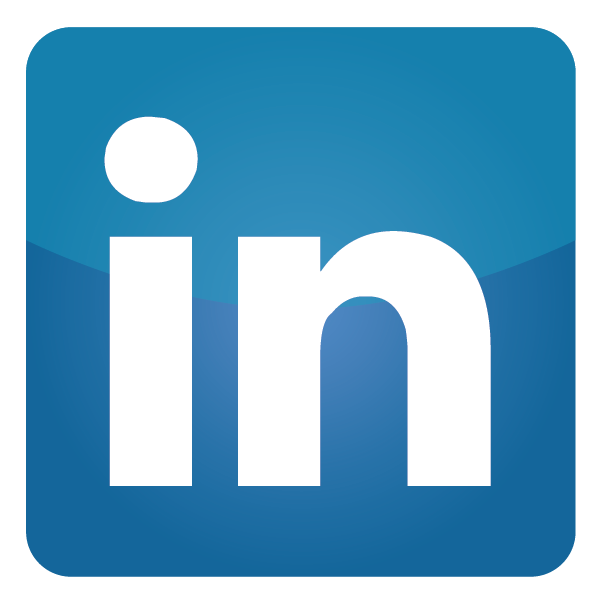 Known supports syndication to a number of silos (twitter, facebook etc), but since I also have some contacts on LinkedIn, I thought it would be handy to syndicate to them as well. So, I wrote a quick plugin to do just that…
Once installed and activated, you will need to get a LinkedIn application ID and secret key from the developer site (instructions in the plugin's admin page). After you have entered these in the admin panel, users will have the option of authenticating their account and syndicating posts to LinkedIn.
The plugin currently supports status updates (although, in a rather limited way owing to LinkedIn's API), article posts and images.
Give it a try!